You also need to act quickly to vote by post or proxy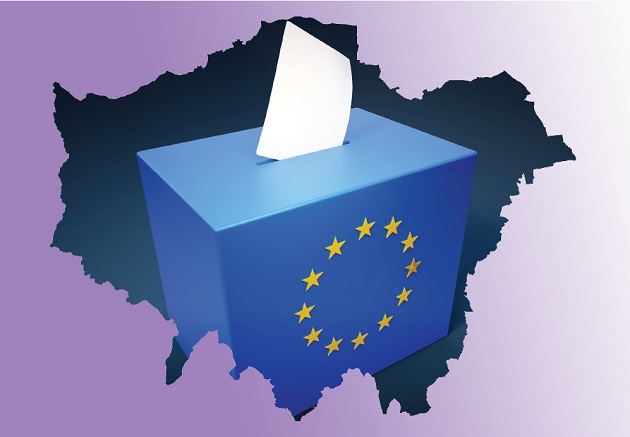 The deadline to register to vote in the European Parliamentary elections is Tuesday 7 May 2019.
Every eligible Hounslow resident on the Electoral Register should by now have received a poll card confirming the details of their polling station. If you haven't received your poll card, check that you're registered to vote by contacting the council's Electoral Services team by emailing elections@hounslow.gov.uk or calling 020 8583 2828.
If you know you're not registered, you can do so online at www.gov.uk/register-to-vote. It only takes a few minutes.
All United Kingdom, Irish and Commonwealth citizens, and European citizens who have chosen to vote in the UK, are eligible to vote in the Election, as long as they are 18 or over on polling day.
If you have moved recently, you should have re-registered at your new address.
Your polling station will be open from 7am until 10pm on election day which is 23 May. Your poll card will include details of your named polling station. Find your polling station.
If you can't get to the polling station anyone who is registered to vote can apply to have their ballot paper sent to them in the post. To apply, visit the Your Vote Matters website, download the relevant form and return a scanned copy of the form to elections@hounslow.gov.uk
The deadline to return the postal vote form or written notifications of changes to existing postal or proxy arrangements is 5pm on Wednesday 8 May 2019.
If you wish to apply for a new proxy vote application (someone to vote on your behalf) please download a form and return a scanned copy of the form to elections@hounslow.gov.uk
To apply visit Your Vote Matters website, the deadline to return the proxy vote form is 5pm on Wednesday 15 May 2019.
Alternatively, post it to Electoral Services, Hounslow House, 7 Bath Road, Hounslow, TW3 3EB.
For more information on the European Parliamentary elections, visit www.hounslow.gov.uk/euelections.
If you live in the London Borough of Ealing advice is available from the council's electoral services team on 020 8825 7777 between 8.30am – 5pm (Monday – Friday) or by email elections@ealing.gov.uk.
There are over 80 candidates running to become one of the region's 8 Members for Parliament representing the London region and the full list of who is running can be downloaded here .
April 30, 2019