Over £17 million projected overspend because of increased costs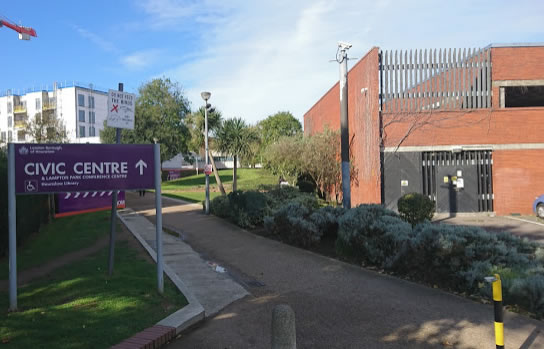 Hounslow Council's budget for the current financial year has a 'black hole' of £17.6million according to a report due to be presented to the cabinet. The shortfall has appeared because of increased costs in several areas, including technology, the waste contract, and a drop in central government grants relating to housing benefits.
The Council is tasked with reducing spending by £27.4million to balance the books in 2018/19 but the report to be presented next week shows that it is unable to keep within that target.
The projected overspend is outlined in the monitoring report for the fourth period 2018/2019.
Areas identified for significant overspend because of increased costs, include, an increase in costs for provision of temporary accommodation which has led to a £1.4million projected overspend, IT spending increases, including the cost of Microsoft licences, have left a projected overspend of £1.1million, the waste contract where a £4.5million overspend is projected, of which £2.7m is due to increased costs for waste disposal. The remainder refers to costs at the Civic Centre (the cost of running two centres while the new one is being built), and also from the Highways department.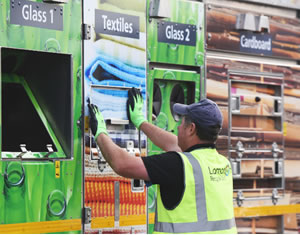 There is also shortfall in housing benefit due to government grant cuts. The figure in the Housing, Planning and Communities is for a projected £1.6 million overall overspend.
The Children's, Health and Adult services department is projecting an overspend of £5.8million, mainly due to pressure on the placements budgets, with nearly £1million overspend accounted for from libraries and leisure centres.
There was also a large shortfall related to 'unallocated savings' which are believed to be projected savings which were not achieved.
The report states that the Revenue Outturn Position shows a net overspend of £12.6million currently projected on General Fund budgets, including a £17.6million departmental overspend.
This is due to a General Fund outturn projection of £173.3million against a budget of £155.7million but when mitigated against a projected underspend of £5million against corporate items, this is reduced to £12.6 million.
Bad debts accounted for nearly a quarter of a million pounds, mostly from Housing Benefit (£104,000), and unpaid council tax accounted for £41,641.
The Cabinet is asked to approve two drawdowns of £150,000 each, for the 2018/19 year and another £150,000 for the 2019/20 financial year. In addition the Cabinet is asked to recommend approval of £450,000 over the next two financial years from reserves "to support service transformations within the communications, emergency planning and customer relations areas. "
Earlier this year, Cllr Theo Dennison, Cabinet Member for Finance and Citizen Engagement, Hounslow Council, said: "We have had to reduce our spending by £27.4million to balance the books in 2018/19, and to minimise the impact on services and residents as much as possible we have tried to focus on encouraging greater use of online services, reducing contract and insurance costs and making back office staff reductions."
September 7, 2018