Polish community-run venue named best film society in the UK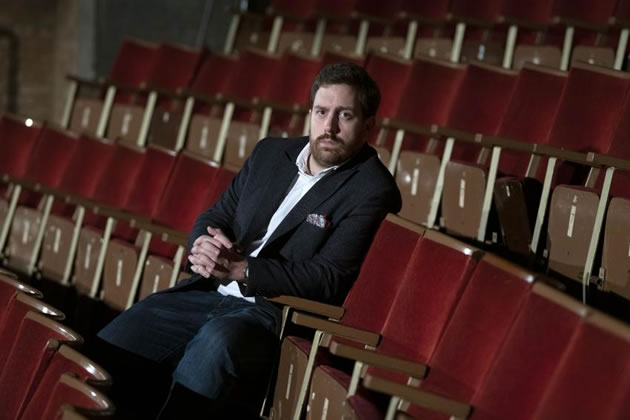 Jakub Krupa, member of the board of POSK
The Polish community-run POSK Cinema in Hammersmith has been named the best film society in Britain during the 51st Film Society of the Year Awards gala organised by Cinema for All (formerly known as British Federation of Film Societies).

The Engholm Prize for Film Society or Community Cinema of the Year is the highest award bestowed by Cinema for All, which brings together film societies and community cinemas from across the UK.

The Polish cinema was praised by jurors for its "matchless creativity, dedication to their audiences and the ability to overcome challenges", winning the prize in their first year of operations.

Presenting the award, Cinema for All Chair Dr Gemma Bird said, "This group has built a substantial profile and following a very short period of time, establishing themselves as a unique community-run cinema aimed at bridging the gap between migrant communities and British society.

"At a time of heightened socioeconomic tensions and controversies surrounding the debate on migration, they have built something that brings people together for a special night exploring some of the most universal themes of humanity and fostering mutual understanding and conversations. "


The moment POSK Cinema was awarded the Engholm Prize and the acceptance speech is available here (starting 51:19).

Launched only in August 2019, POSK Cinema has organised almost 20 screenings, attended by 3,500 people in total. Their programme included the UK premiere of the Polish submission to the Oscars 2020 Corpus Christi, a special preview screening of BBC One's World on Fire, and several award-winning independent films from Poland – all of them shown with English subtitles and accessible to all.

Located in the heart of Hammersmith & Fulham, the volunteer-run cinema brings together people of all nationalities, races, and backgrounds to enjoy world-class films at a community venue. With tickets priced at just £5, it also hopes to tackle social exclusion caused by sky-rocketing costs of entertainment in commercial venues.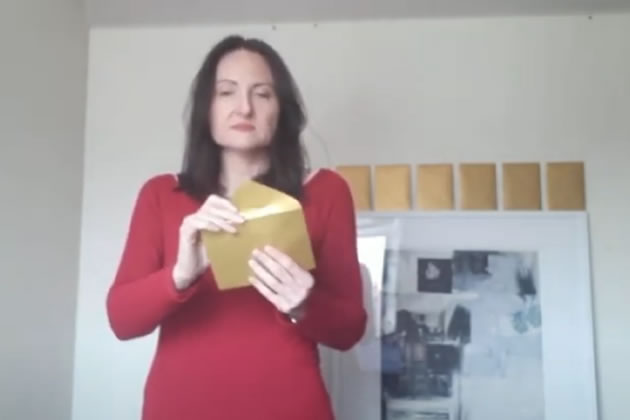 POSK's win is revealed by Deborah Parker, Chief Executive of Cinema for All

All profit from POSK Cinema's operations goes to fund charitable activities of POSK Polish Centre, the largest Polish community centre in the United Kingdom.

POSK Cinema co-founder Jakub Krupa said, "We are delighted to be recognised for our work to bring the people of Hammersmith & Fulham together, and promote a better understanding between Poles and all other communities in the UK, giving them a voice through the medium of film.

"This is particularly important given the on-going debates around the future of immigration laws in the UK after Brexit, with almost a million Poles making the UK their home over the last 15 years. We are proud to represent them and help tell their own story, tackling ignorant stereotypes and showing that we have become fully integrated into British society. "

The annual Cinema for All conference is taking place online this year due to restrictions relating to the coronavirus pandemic.

Founded in 1946, Cinema for All (previously known as the British Federation of Film Societies) is the largest organisation bringing together community cinemas and film societies across the UK.

POSK Cinema is supported by the Polish Tourism Office.
September 25, 2020