Artistic director says move is needed to ensure theatre's survival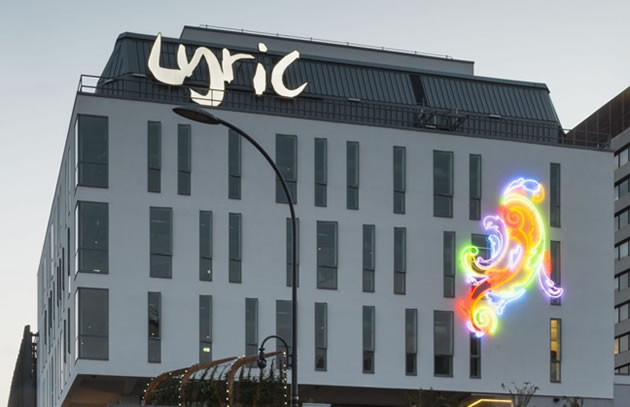 The Lyric Hammersmith Theatre have announced that they have begun redundancy consultation with staff placing the jobs of 22% of employees at risk.
The theatre has recently announced that it will be unable to hold its lucrative Christmas pantomime leaving a significant hole in revenues with the venue already under extreme financial pressure.
They have lost income during this period from ticket sales, classes, bar sales, restaurant, hires and other activities. Overall income has fallen by 75% and at present there is no certainty as to when activity could resume to previous levels. As a direct result of this financial impact, the theatre has to reduce staffing costs to ensure the survival and future of the theatre.
Artistic Director, Rachel O'Riordan and Executive Director, Sian Alexander said, "It is with heavy hearts that we enter this period of consultation with our staff. What makes the Lyric such a special theatre are the people who make the work we do happen. Although we are grateful for the opportunity to apply for a government Culture Recovery Fund grant, that alone will not guarantee our survival, even if we are successful. As we don't know when we will be able to return to the same levels of activity, we are forced to reduce our staffing levels. We have an incredible team and are so grateful for their resilience during this challenging time; we are committed to supporting them all through this sad and difficult process.
"We must ensure the future of the Lyric, which has survived so much in its 125-year history. We will remain a theatre that will create world-class theatre from the heart of Hammersmith, committed to providing opportunities and pathways into our industry for young people across West London. We are grateful to our funders and supporters for their continued help during this challenging time. We will reopen and welcome our community back."

September 25, 2020