Project seeking mentors to help young people achieve social mobility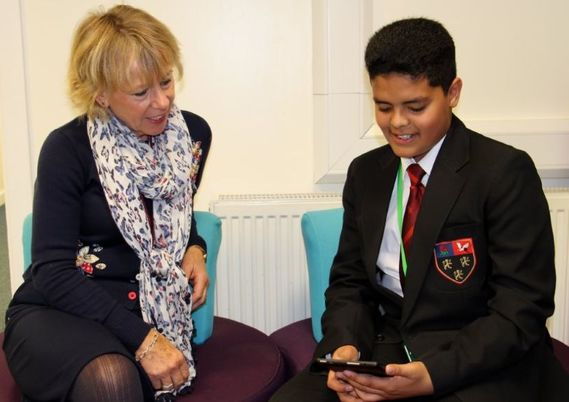 Hounslow's Promise is a project that seeks to improve educational attainment, employability, youth leadership and social mobility through five promises to young people.
Their first project is a new Community Mentoring Scheme which they have piloted this year.
Their mentors include business leaders, staff working in the local authority or public services, entrepreneurs, film makers and other active members of the community.
Hounslow's Promise is a new initiative based on the belief that all children are capable of learning and thriving and the whole community shares a responsibility to help young people succeed.
Based on five promises, it seeks to improve educational attainment, employability and leadership and social mobility of our young people.
The Hounslow Promise is starting a new round of mentoring in the New Year and are currently recruiting Mentors and they would be delighted to get applications from people affiliated with Hounslow Chamber of Commerce. Time commitment expected is around 2 hours a month in the Hounslow area.
Students in Hounslow aged 15-17 will be mentored by members of the community.
In turn these students will be mentors to younger students of ages 11-14. Mentors from the community and from business are invited to apply to be local mentors providing guidance and support to students from age 14-17.
They will provide support and training and are hoping to hear from people of all backgrounds and professions. Those interested should complete the short Application and Diversity Monitoring form and send to Lucy Edmunds
The deadline for applications for the Hounslow Promise Mentoring Programme is 12 January.
You can apply by email to info@hounslowspromise.org or by post: Hounslow's Promise Team, Cranford Community College, High Street, TW5 9PD.
December 30, 2017