Over half a million Londoners remain on government scheme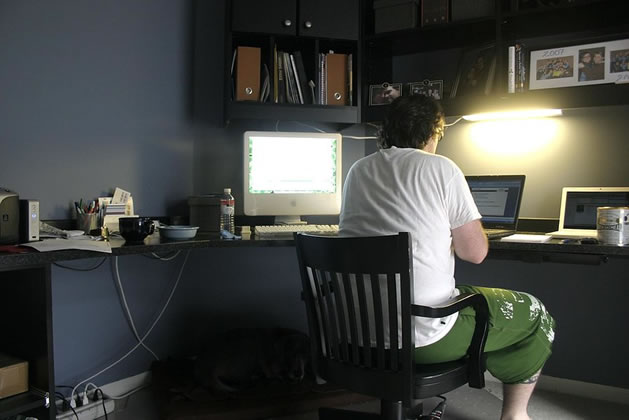 17% of borough workforce currently on government scheme. Picture: Shane Adams
More than half a million Londoners remain on furlough according to provisional data released this week by Her Majesty's Revenue and Customs (HMRC).
London has consistently had the highest number of staff on furlough out of any English region since July 2020, with 551,300 people still furloughed as of 30 April.
In the UK overall the London Borough of Hounslow has the sixth highest proportion of the workforce on furlough at 17% with only Newham higher in London.
Brent, Haringey, Barnet and Waltham Forest are also among the 10 local authorities in England with the highest take-up of the Government's Coronavirus Job Retention Scheme, according to the latest provisional figures.
But the number of furloughed staff in the capital has fallen significantly since the end of March, when there were 670,700 people on furlough, with non-essential retail and leisure businesses as well as outdoor hospitality settings reopening in the middle of April.
Mayor of London Sadiq Khan has previously warned of "mass unemployment" when the furlough scheme ends in September if no further action is taken to protect jobs.
Following his re-election in May, Mr Khan launched the £6 million "Let's Do London" campaign that aims to attract domestic visitors back to the capital over the next 12 months in a bid to support central London's culture, hospitality and retail industries.
But despite saying he was "optimistic" that London's economy would bounce back this year as Covid-19 restrictions ease, the mayor warned that it would be "complacent" of the Government to expect employment levels to return to normal.
Last week, following the release of a City Hall report that predicted employment in London would not return to pre-pandemic levels until 2023, Sadiq Khan once again called on the Government to extend the furlough scheme and warned that jobs in several key sectors would "remain at risk" when it does end.
This Thursday morning (3 June), Cabinet Office minister Michael Gove said the Government was "open-minded" to the idea of extended the furlough scheme beyond the current September end date following calls from Scotland's First Minister Nicola Sturgeon to extend it "for as long as it is needed".

Joe Talora - Local Democracy Reporter

June 4, 2021