Hounslow Council broadens its support scheme to include more firms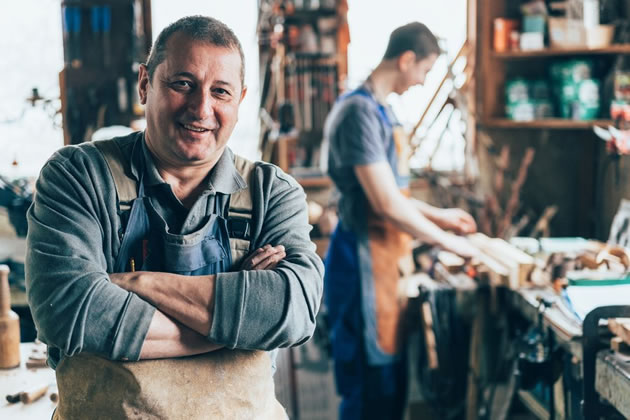 Hounslow Council has broadened the Discretionary Business Support Grant for small and microbusinesses which have so far not been able to benefit from funding from central government during the coronavirus pandemic.

The Discretionary Grant criteria now includes small and microbusinesses who operate on a seasonal basis or those who are not registered with Companies House. Grants of over £750,000 have been given out under the previous rules since the scheme was first launched on 10 June.
The new application process will go live on Thursday 16 July and is expected to close at the end of July. Organisations can apply for grants of £25,000, £10,000 and £5,000 depending on businesses property costs. In order to qualify businesses must meet a revised set of criteria.
Cllr Shantanu Rajawat, Cabinet Member for Finance and Corporate Services, said, "This has been a challenging time and it is important we are able to support our local small businesses to recover and rebuild for a sustainable future. We are pleased to have updated our policy to reflect the feedback from businesses, who were previously ineligible for the Discretionary Grant.

As the pot of funding we have been given will not be sufficient to fund all businesses in the borough, applications for the grant will be considered on a first come first served basis. It's therefore vital to get your applications in as soon as the process goes live. To receive priority notification of the applications going live please subscribe to our Covid-19 Business Recovery enewsletter."

Businesses who have already applied and were unsuccessful will not be eligible to apply again. The Council has already reviewed these applications under the new qualification criteria before notifying the applicants of the unsuccessful outcome.

Full details of the scheme and the criteria required are provided in the Phase 2 Discretionary Business Support Grant Policy July 2020.

July 17, 2020