Say deterrent needed for blocking footways and parking in disabled bays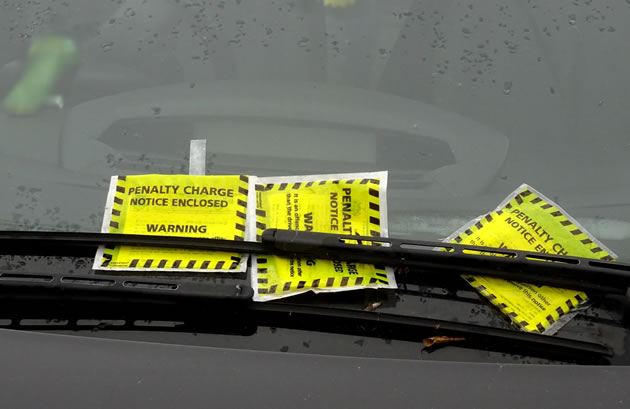 Hounslow Council is planning to increase the fines issued through penalty charge notices (PCNs) for parking offences in the borough. They are holding a consultation on the proposed changes.
They say that the move is necessary due to an increase in certain types of offences and that a higher charge is needed to serve as a deterrent.
These include obstructing footways for wheelchair users and those with pushchairs and parking in disabled bays without relevant permits. The Council wants Hounslow to become a Band A borough for parking offences which means that the fines will be similar to those currently levied in central London.
The charges would increase by £20 in both the 'higher' and 'lower' categories of offences, e.g. overstaying in a council car park would be deemed 'lower' than a 'higher' offence of parking in a disabled bay without a permit. The increase in fine would only be £10 for those paid promptly.
The Council says that the number of PCNs issued in the borough has grown by 39% since 2015.
They say "While part of this increase may be attributed to new restrictions (e.g. more disabled bays) and improved detection by the enforcement team, that does not account for such significant growth. The decreased deterrent of the charges, which have not been reviewed since 2011, is believed by the council to be a major factor."
London has two charging levels for Parking Penalty Charge Notices (PCNs), often known as parking tickets. Hounslow is a Band B borough except for the Twickenham Stadium Event scheme, which already operates at the higher Band A level.
Within each band, there is a further Higher / Lower charging split according to the severity of offence, as shown in the table below. A 50% discount applies for early (i.e. within 14 days) payments. These amounts are as shown in brackets.
| | Higher | (Discounted) | Lower | (Discounted) |
| --- | --- | --- | --- | --- |
| Band A | | | | |
| Band B | | | | |
In real terms, this means a PCN issued for overstaying in a car park in the borough can be settled at £30, while one issued for parking in a disabled bay can be settled at £55.
The Council is now conducting a public consultation on its proposal and says that other boroughs such as Barnet, Brent, and Ealing are also considering rebanding.
The proposal will be sent to the Secretary of State to request that Hounslow become a Band A borough for parking offences. The consultation ends on 26 January.
December 17, 2019