MP's office cordoned off until substance declared to be non-hazardous
Related Links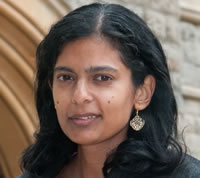 Participate
Comment on this story on the forum
Local MP Rupa Huq's Westminster office was cordoned off this Tuesday morning (13 March) by police after the delivery of a suspect package.
A staff member was taken to hospital as a precaution after handling the package which contained a sticky liquid. It was later declared non-hazardous.
The Ealing Central and Acton MP, said the package contained a 'Punish A Muslim' letter which advocated violence towards Muslims.
It was the third such incident this week, as similar packages were sent on Monday to two fellow Labour MPs, which were also found not to be a threat to health. A fourth letter was delivered to another Muslim MP later in the day. The substance in the letters was later described as 'low level noxious'.
According to Dr Huq, one of her staff was taken to hospital but has since been discharged. She described the whole incident as 'a scary experience.'
A spokesperson for Parliament said that on Tuesday the Metropolitan Police had investigated suspicious substances in two items of mail. They were not found to be hazardous.
"The affected areas were temporarily cordoned off but no evacuation was necessary. One person attended hospital as a precaution."
Dr Huq tweeted a copy of the letter (see below). Several people replied on Twitter saying the behaviour was unacceptable.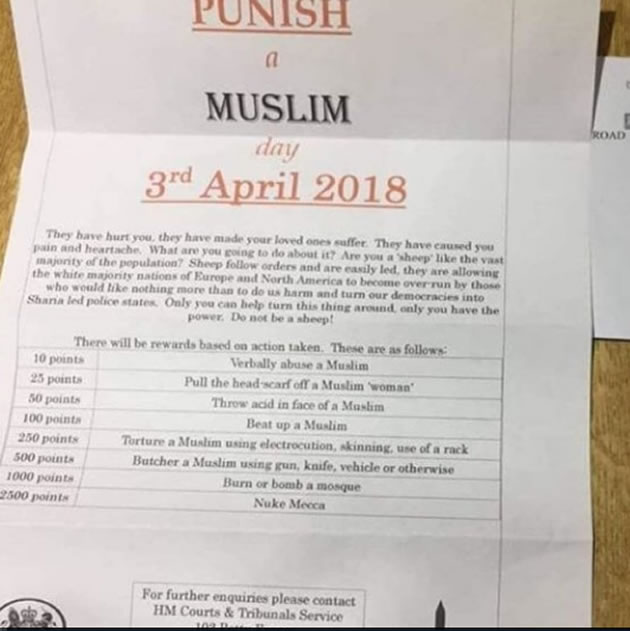 March 13, 2018