Outdoor gatherings stopped at Edgecombe Hall over fears that raves were planned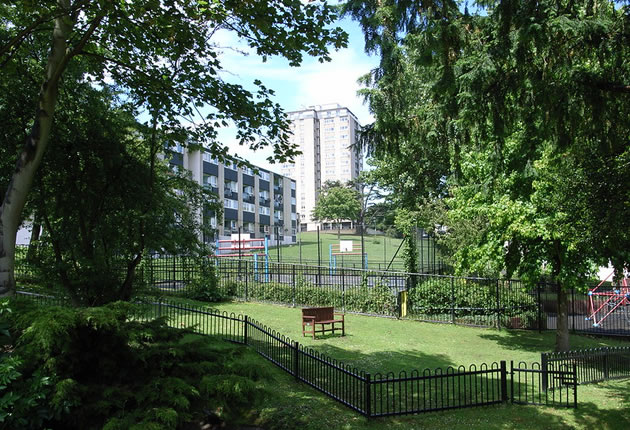 Edgecombe Hall estate. Picture: Steve Cadman

Outdoor parties and gatherings on the Edgecombe Hall estate in Southfields have been prohibited by a High Court Order.
Wandsworth council initially applied for an interim injunction amid concerns that groups of people were planning to stage large-scale rave parties on the estate.
A court hearing this week replaced the interim injunction.
The new order prohibits anyone from organizing or participating in unlicensed music events and/or raves, and the playing of loud amplified music within communal areas of the estate.
Anyone breaching the terms of the court order will be liable to immediate arrest.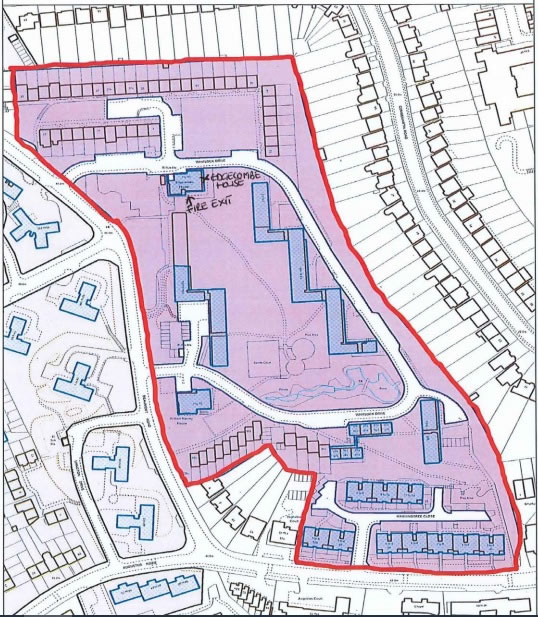 Area where the restriction applies
According to the order, the injunction will last until midnight on March 10 2021 "unless extended by further order of the Court, or unless it is varied or discharged in the meantime."
As lockdown has eased there have been reports of a number of illegal raves across the capital.
In late June the Metropolitan police had applied dispersal zones in response to events in Clapham Common and Tooting Bec Common.
The zones allow uniformed officers extra powers to order people to leave the area and not return.
You can read the court order in full on the council's website here.
Sian Bayley - Local Democracy Reporter
July 21, 2020