Licence restored permanently after it had been revoked due to safety concerns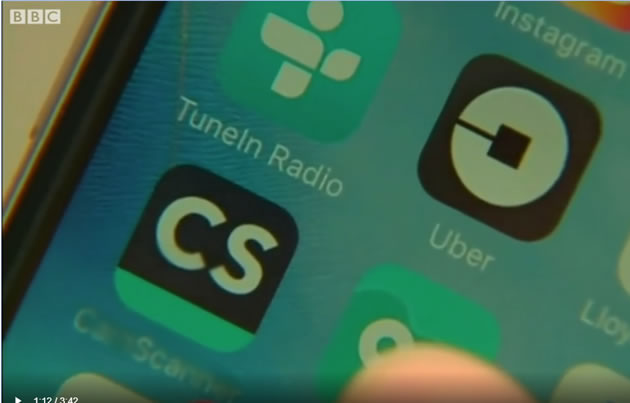 Uber has won back the right to operate in London, after a court ruled the company is now "fit and proper" for private hire journeys.
The Mayor of London, Sadiq Khan, stripped the popular ride hailing app of its licence last November, citing serious safety concerns.
Up to 14,000 trips on the app were completed by unregistered drivers who logged on using other IDs, and TfL also found the company was slow to remove three drivers who sexually assaulted passengers.
Uber continued to operate in the city while it fought the ban – and today the High Court ruled in its favour and granted the company a new 18-month licence.
Deputy Chief Magistrate Tanweer Ikram said he had "sufficient confidence" that Uber "no longer poses a risk to public safety […] despite historical failings".
Mr Ikram admitted Uber did not have a "perfect record" but said the firm is now meeting reasonable expectations for the sector and "perhaps even more".
The Mayor said he still backed the decision to revoke Uber's licence last November because public safety is "paramount" and there were clear problems at the time.
"I am pleased that Uber have admitted that their response to very real concerns about passenger safety was inadequate, and since then Uber has made improvements," he said.
The victory will be a boost for the capital's most popular ride hail app and its 40,000 London drivers, who face growing competition from challenger firms like Bolt and Ola.
Uber regional general manager Jamie Heywood welcomed the ruling as recognition of the company's "commitment to safety".
"There is nothing more important than the safety of the people who use the Uber app as we work together to keep London moving," he said.
But union Unite – which represents over 1,000 London taxi drivers – said it was a "sad day" for passengers and "another blow" for black cabs.
Unite London taxi section chairman Jim Kelly said the judgement was "devastating news" for drivers already hard hit by Covid-19.
"It is our view that Uber has a ruthless business model that undermines safety and long-established regulations – and now they have got the green light to continue operating in London," he said.
Mr Kelly warned that he "genuinely fears" for the future of the taxi trade.
Uber's new licence will be subject to 21 conditions set jointly by the company and TfL.
A spokesperson for the transport authority said the it will be able to "closely monitor Uber's adherence to the regulations" and "swiftly take action if they fail to meet the required standards".
Jessie Matthewson - Local Democracy Reporter

September 29, 2020