Town Hall closed for three years during building of new 'civic campus'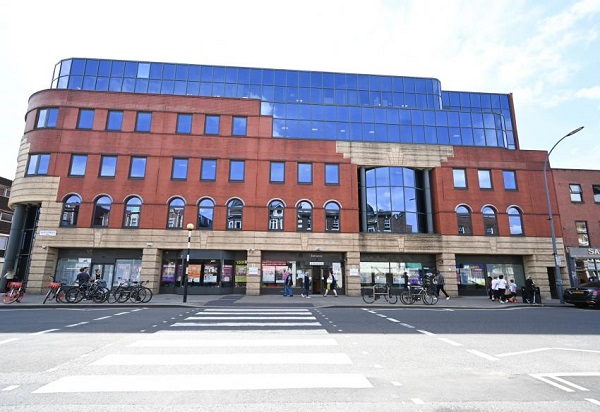 Hammersmith Town Hall is now closed, and the Council's new customer service centre is now open at nearby 145 King Street.
That means instead of visiting the town hall, residents can now find the council's customer service teams at the new one-stop service centre, which will provide a single location for the following services:
housing
adult social care
children's services
roads and transport
parking
benefits and financial advice
planning
council tax
employment support
Meanwhile, the register office for births, deaths and marriages have relocated to the Clockwork Building in Beavor Lane, south of King Street where the council's electoral services team is also relocating.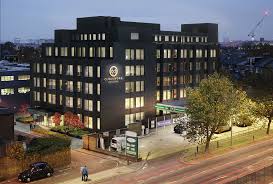 "Our new service centre is being redesigned to provide a much more pleasant and efficient experience for our residents," says Cllr Sue Fennimore, Deputy Leader of H&F Council.
"Most people now go online to access services, but for some that isn't an option. Our new service centre recognises that some families have complex needs or would like to talk to our staff in person. The new centre will make that an easier, quicker and more pleasant experience."
The Town Hall will be closed for around three years, during the building. of what the council is calling a new civic campus is to breathe new life into the western end of King Street. Plans, as pictured below, include a new cinema, new 'genuinely affordable' homes and office space for start-up businesses.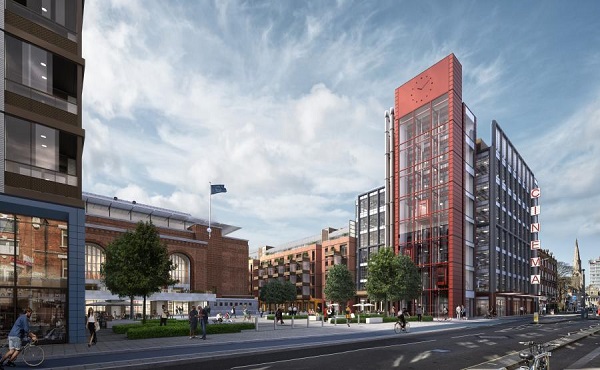 The project was given the go ahead in February this year. You can read the full details here.
Most council staff are relocating during the works to temporary office space at 3 Shortlands in Hammersmith Broadway or the Clockwork building in Beavor Lane.
However, the council's postal address remains the same: Hammersmith Town Hall, King Street, W6 9JU.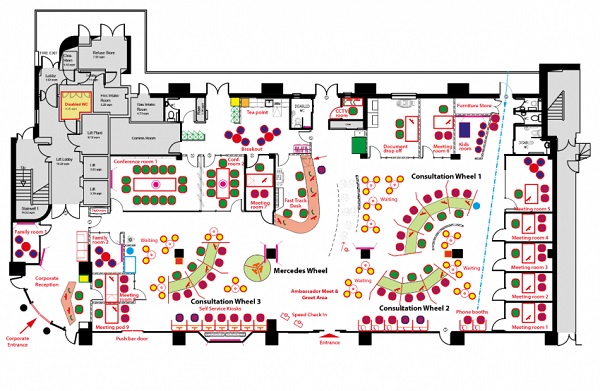 The layout of the new service centre
September 13, 2019