There's still time to register for free event on Wednesday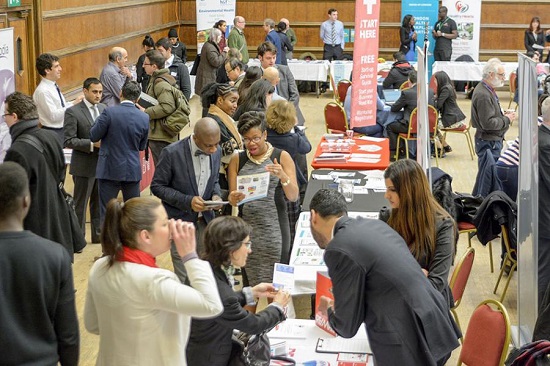 There's still time to register for this year's Hammersmith & Fulham Means Business, a free event at Hammersmith Town Hall this Wednesday, 3 April, from 9am till 5pm.
This annual event, organised by H&F Council has helped hundreds of local entrepreneurs take their business to the next level with expert one-on-one advice, networking opportunities, seminars and support from local suppliers.
This year more than 30 suppliers, support groups, H&F Council departments and service providers will be on hand to help, guide, advise and support your business.
There will be opportunities to receive personal advice from an expert on accounting, law, marketing, sales, business development, funding and much more, plus two speed networking sessions and informal networking across the day.

There will also be four inspirational talks on the day covering:
NatWest start-up master class
Identifying the barriers to business growth and the strategies to leap over them
Successful use of social media to promote your business
Health & wellbeing workshop: How to energise you and your business when you have no time
"Come down to our H&F Means Business event and get all the advice and support you need to help make your business a success," says Cllr Andrew Jones, H&F Cabinet Member for the Economy and the Arts.
"We're working hard to deliver more affordable workspaces, workshops, networking opportunities and training for local entrepreneurs as we aim to make H&F the best place to do business in Europe."
Register for your place at H&F Means Business here.
April 1, 2019
April 1, 2019