An acrobatic and mischievous Pinocchio comes to Brentford this Christmas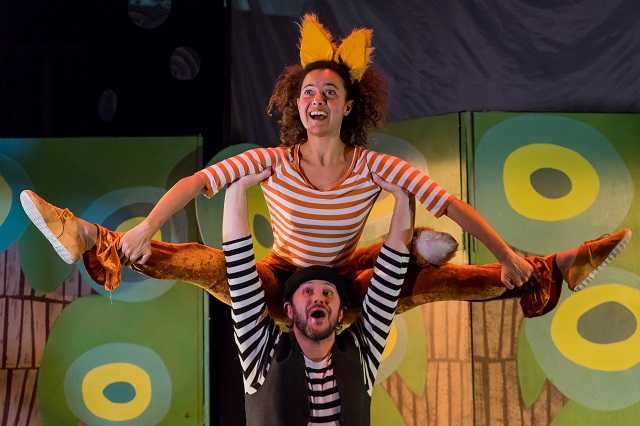 Related Links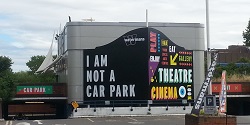 40 High Street, Brentford, TW8 0DS
Box Office: 020 8232 1010
Open daily 12 noon – 9pm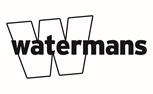 www.watermans.org.uk
Rail station: Kew Bridge, Brentford
Tube: Gunnersbury, District Line or Silverlink /
Buses: 267, 237, and 65
Participate
Sign up for our free newsletter on BrentfordTW8.com and ChiswickW4.com
Watermans' 2019 Christmas Show is a mischievous and magical retelling of the classic tale Pinocchio by talented circus theatre company Nearly There Yet.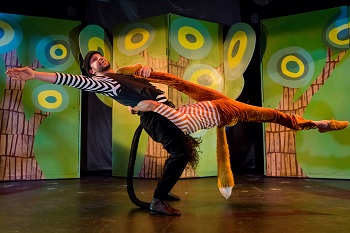 Join Pinocchio and Geppetto on a journey that celebrates the trials and tribulations of growing up. Meet a shady fox and cat, a larger than life ringmaster, a whale who swallows people whole and a fishy blues band. Using jaw-dropping circus, puppetry and a healthy dose of bubbles, the show is full of the kind of mischief that only happens when grown-ups turn their backs!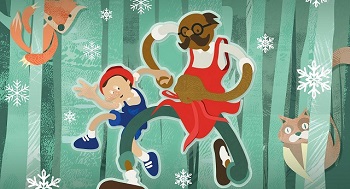 The show is a perfect festive treat for children aged 3-8 and their families.
Sat 7 Dec-Mon 30 Dec, various times. Book now on website. Tickets £10-12. Family Tickets Available.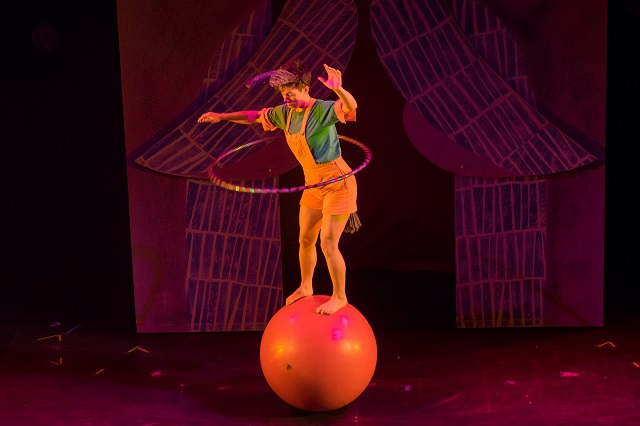 About Nearly There Yet
Nearly There Yet uses creative, physical work to excite, engage, and entertain. They connect people through an ordinary approach to the extraordinary worlds of circus and performance. They were last at Watermans with The Party in 2017, a show which our audiences loved for its mix of emotional insight and sheer visual fun.
October 17, 2019