Carla Lippis, Dusty Limits & Charlie Bicknell to liven up your Friday nights
Related Links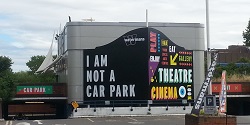 40 High Street, Brentford, TW8 0DS
Box Office: 020 8232 1010
Open daily 12 noon – 9pm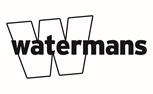 www.watermans.org.uk
Rail station: Kew Bridge, Brentford
Tube: Gunnersbury, District Line & London Overground or South Ealing, Piccadilly Line
Buses: 267, 237, and 65
Participate
Sign up for our free newsletter on BrentfordTW8.com and ChiswickW4.com
Audiences loved our Spring Cabaret Season so we're bringing more cabaret to London this Autumn. Have a fantastic night out, without facing the late train home!
Australian singer Carla Lippis, fresh from a critically-acclaimed run at the Edinburgh Fringe; Dusty Limits, darling of the London Cabaret scene and award-winning compere of Black Cat Cabaret, opens his little black book to bring us a variety night of live music and circus; and devilish diva Charlie Bicknell is here with darkly comic twisted songs and glorious humour.
Add to that an Indian buffet from the Guru Tandoori Kitchen at Watermans to make a fantastic night out.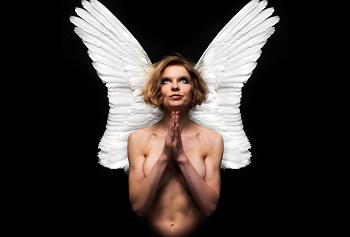 Fri 24 Nov, 8.30pm.
No Angel Uncensored by Charlie Bicknell
Price: £15 (£14)
Description:
Prepare to be unprepared. Dynamic, witty and tempestuous, this is an evening of darkly comic twisted songs, and glorious humour… Charlie is back with a vengeance, as is the devilish diva, Louise Innes and her athletically inclined postie. Hitting orgasmic highs and diving into a darker side, this new show is a rebellion of songs, anarchy, wit and comic ingenuity entwined with aerial acrobatics and a jockey. It'll have you roaring with laughter.
November 8, 2017