Satire, sequins and shellac descend on Watermans Arts Centre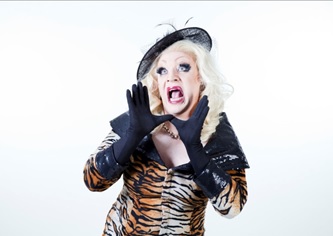 The season closes with Black Cat Cabaret regular Dusty Limits (Fri 7 Apr), one of the most celebrated talents of the new-cabaret scene. A lifetime dogged by melancholy has inspired the songs for Black Dogs (of Death); some old, some new, some classic covers given Dusty's uniquely mordant twist. Joined by an extremely handsome backing band, Dusty will tackle the black dog and give it a well-deserved tickle.
The Guru Tandoori Kitchen is offering a special Cabaret Indian Buffet so you can make a night of it.
Fri 7 Apr, 8.30pm
Dusty Limits – Black Dogs (of Death)
Tickets £13.50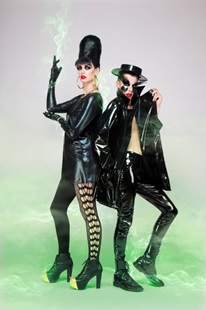 The Season opened with the new Edinburgh Fringe smash hit How to Save the World Without Really Trying, from cabaret act Bourgeois & Maurice.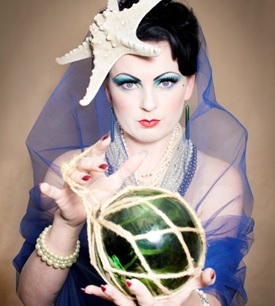 The season continues with cabaret gem Lili La Scala (Fri 10 March) whose stunning voice swoops between sexy and operatic in a beautifully performed show in the key of sea. Siren blends Lili's classical roots with dark eclectic songs in a bewitching theatrical voyage.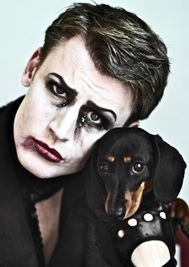 Myra DuBois (Fri 24 March) returns to Watermans with another raucous and riotous Variety Nighty, featuring four cabaret acts. Expect acid-tongued conversation, razor-sharp observation, song and maybe even dance (if her hip's up for it).
March 27, 2017