Interactive installations, drawings, sculptures and animations exploring the line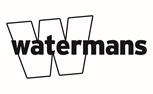 What's in a Line? by Andrea Tierney is the new exhibition in Watermans' Gallery, exploring the significance of the line in our society.

One of the earliest things children are able to do is scribble and this is the start of a journey through drawing on to writing and then perhaps to painting, sculpture, animation or astrophysics! Without the line there would be no astronomy, art, law, music or perhaps… society as we know it?

This exhibition explores all the ways the line has become part of our lives, and allows you to too! Come and create your own modern artwork using a retro overhead projector, or plot your very own digital artwork on a vintage plotter or add your own ideas on what's in a line to our giant artwork.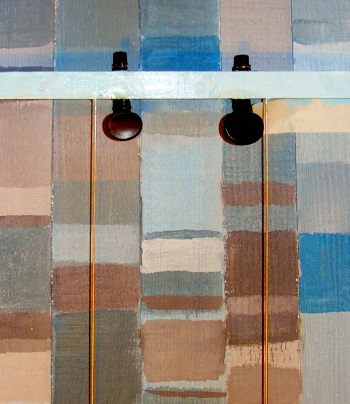 The artist will be using Watermans' Gallery as her studio, so will be on hand to discuss her work and help members of the public try out the various interactive installations, whether they're only just scribbling aged 2, have never picked up a paintbrush, or are an artist themselves.

The exhibition is accompanied by a series of free sold out workshops exploring the ideas in this exhibition.
Wed 20 Jan – Sun 20 Mar 2016. Daily, 10am-9pm. FREE
February 3, 2016