Local businesses and entrepreneurs set up market for the Hammersmith & Fulham Foodbank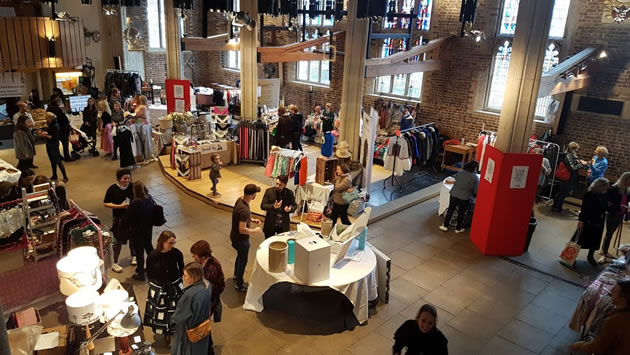 Over 20 beautiful stalls run by local businesses and entrepreneurs ran a charity pop up market within St Marys' Church last week to raise awareness and funds for the charity Hammersmith & Fulham Foodbank, one of the busiest foodbank in London, having fed more than 11,000 people last year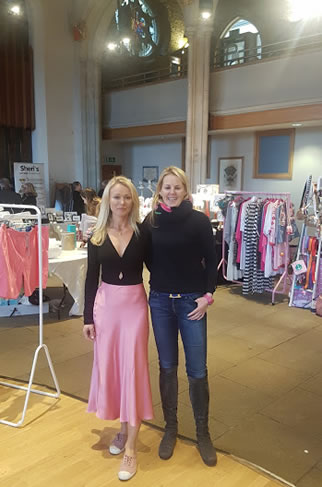 Organisers Carla Seale and Emily Reed

Emily told PutneySW15.com: "We are delighted to have raised awareness and almost £8,000 for such a worthy cause as the Hammersmith & Fulham Foodbank. The pop-ups success is down to all of the helpers who gave their time for free, the artisan stall holders who showcased such beautiful, unique, handcrafted products, gifts and yummy food and all of those that attended. This is our second annual Putney Charity Pop-up Fair and we have already received requests for this to be an annual event. Watch this space."
Daphine Aikens, Founder & CEO Hammersmith & Fulham Foodbank on hearing the sum raised said:"I can't believe it! I really am stunned and don't know what to say! I think you've set a record. I can't thank you enough!"
March 27, 2019