NHS in London supporting Mental Health Awareness week
Related Links
Participate
Comment on this story on the forum
It's Mental Health Awareness Week (14 - 20 May) and the NHS in London is focusing on how talking therapies can help help people who may be feeling stressed or generally low.
Talking to a therapist or undergoing self-help courses can help people learn new ways to help themselves feel more able to cope with their problems.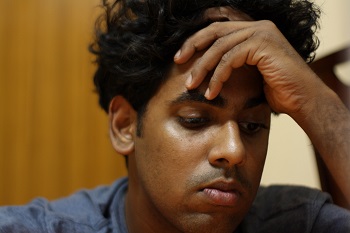 A recent user of talking therapies support said, "I was really struggling and never thought I needed intervention, support or treatment. But after a suggestion from my GP to try talking therapies, I decided I had nothing to lose.
"Since undergoing therapy my life has completely changed. My experiences with my difficulties have shifted my perspective and I do not find my situation unbearable anymore.
"With the help of my therapist, I have managed to set realistic goals, and keep to them, despite setbacks."
Talking therapies services are easy to access through self-referral or GP referral and they are available across all North West London boroughs. To find out more, contact the relevant service for your borough: Ealing: 020 3313 566
14 May 2018