West London Performing Arts Academy holding talent competition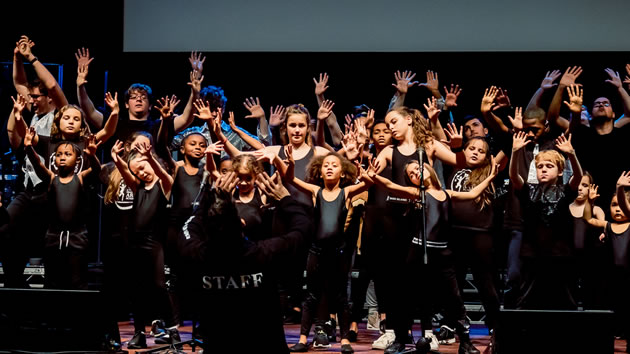 Picture: Shanice Noble, Waggle Social @waggle.social
Related Links
Participate
Comment on this story on the forum
Prior to the Coronavirus pandemic, West London Performing Arts Academy offered community performing arts classes every Saturday during term time and education sessions during the week for children and young people that are home schooled, in the borough of Ealing.
The charity was founded in 2012 by three Mothers (Michelle Welch, June Billham and Shanti Babrah), who pride themselves in "going the extra mile to give their students a voice and enabling them to feel an integral part of the community."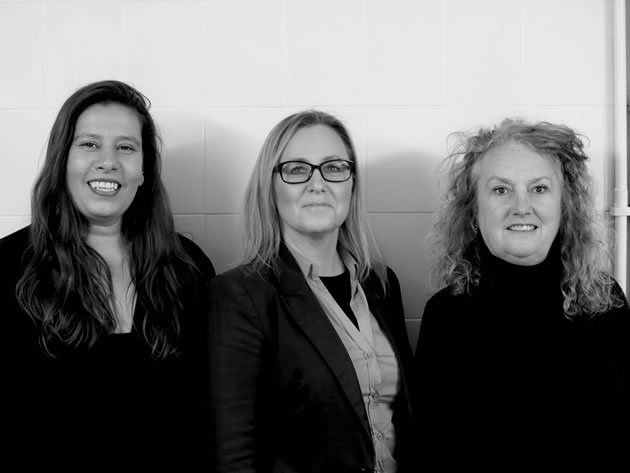 Picture: Shanice Noble, Waggle Social @waggle.social
Michelle Welch said: "We cater for children with special educational needs, from autism to verbal delay, downs syndrome, to children who have struggled in mainstream school on the academic side."
Because of the lockdown they have transferred their tutoring sessions and performing arts classes from onsite to online. They have been supporting their students and their families with structured, yet flexible online learning.
June Billam said, "Some of the children who are not comfortable in the classroom setting are coming up to the camera. We're wondering. They've found another strength through this. It's unique. We can now ask, does this child work better this way and it gives us something to think about in the future."
In addition to their online sessions, West London Performing Arts Academy is hosting an inclusive online talent competition which is free to enter and the winner of each category will receive a £100 Amazon gift voucher. Their online competition closes at 9am on Saturday 30 June.
Shanti Babrah said," Our aim is to spread positivity and uplift as many people as possible during these uncertain times. We hope to inspire people to continue to do what they love or explore new skills."
To enter post (a parent or guardian must do this for younger children) a 1 minute video of your talent to Instagram, Facebook or Twitter. Include the hashtag #CantLockMyTalentDown and tag @WLPAUK in the caption of your video entry.

May 20, 2020