New season of Friday night shows features cabaret, dance and performance

Apphia Campbell in Woke
Following 7 months of closure, Watermans has confirmed plans to reopen its theatre on Friday 2 October with the first in a new series of Friday Nights Live.
This eclectic programme brings together all kinds of performance from sultry cabaret to acrobatic dance.
The theatre says it will be Covid-secure with socially distanced seating, enhanced cleaning and face coverings.
Watermans says customers have already commented on how well it has managed its socially distanced cinema, and quotes comments on its social media like: 'They've definitely got the Covid safety measures nailed at Waterman's and the staff are all so helpful and friendly'.
Watermans' Director Jan Lennox said, 'I urge you to support these artists if you can and come and give them a huge round of applause - in person. There really is nothing like sharing the experience with others and I know our whole team is looking forward to that.'
The Guru Tandoori Kitchen at Watermans is open too.
Here's the line-up:
Lili la Scala - Another F*cking Variety Show
Fri 2 October, 8pm. Tickets £15/14.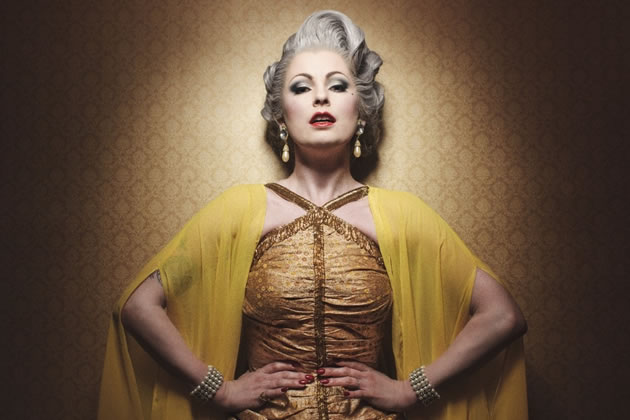 Lili la Scala
Lili La Scala promises a diverse and glorious line up in this return to traditional variety – big names, bigger songs and even more sparkle.
Nikki and JD - Knot
Fri 9 October, 8pm. Tickets £15/£14
Physically exhilarating and touchingly poignant, Knot is the internationally acclaimed circus and dance work by Nikki Rummer and JD Broussé
Apphia campbell - Woke
Fri 16 October, 8pm. Tickets £15/£14
A new and timely story about the 20th Century African American experience. Against a soundtrack of original music and traditional gospel and blues, two women, 42 years apart, become involved in the struggle for civil rights.
Christine Bovill - Tonight You Belong to Me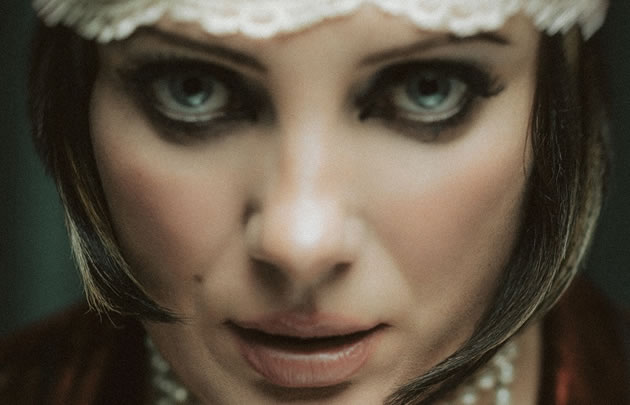 Christine Bovill
The award-winning, five-star Glaswegian chanteuse Christine Bovill returns with a brand-new show. With her heart-melting, smoky, evocative voice, she cherry-picks some of the most celebrated songs and engrossing stories from the Jazz Age.

September 18, 2020