Need to review detailed guidance before cinema is back in action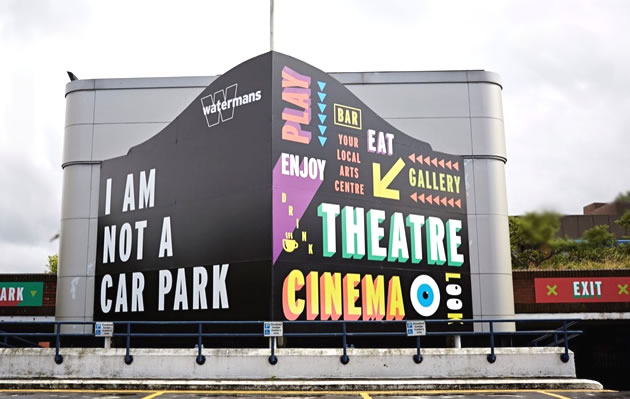 Watermans has cautiously welcomed the government's announcement this Tuesday about the reopening of cinemas from 4 July saying it appears at last to be some good news for the sector.
However, they still await the detailed guidance from government about how reopening the Brentford centre will be handled. This is due to be published shortly. They say that once this guidance is available they will be looking at the 'paramount' issue of whether they can open safely, as well as whether it is operationally viable with whatever restrictions they will need to put in place.
Jan Lennox, Director of Watermans, said in a message to supporters, "It goes without saying that if it is possible to reopen, we will reopen and we hope to be able to announce our plans within the next 2 weeks. In the meantime, thank you for all your generous donations and words of support. It means the world."
While closed, you can find weekly performance, film and family recommendations at Watermans Online, as well as their new online gallery. And you can join a free, fortnightly cinema club No Ticket Required, when in-house cinephile Jon Davies leads a discussion about a chosen film.
On Monday 29 June, the film is Belle, the story of a mixed-race child brought to England during the 18th century, against the backdrop of slavery and the abolition movement.

June 26, 2020