Local teenager was a pupil at Putney High School
Related Links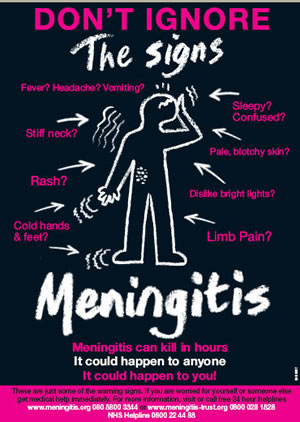 The tragic death of a lower sixth student at the weekend from Meningitis has highlighted just how easy it is to miss the warning signs.
The teenager, who was a student at Putney High School, went home from school last week with symptoms thought to be flu.
She was diagnosed with Meningitis on Thursday and sadly died in hospital at the weekend.
The school has sought medical advice, sent awareness letters to all their students and is offering counselling.
Messages of sympathy have been posted by parents and friends on both the www.putneysw15.com and www.chiswickw4.com forums.
For further information on Meningitis including what to look out for see www.meningitis.org
December 13, 2007