Stephen Diaz is accused of assaulting two cyclists in Richmond Park in April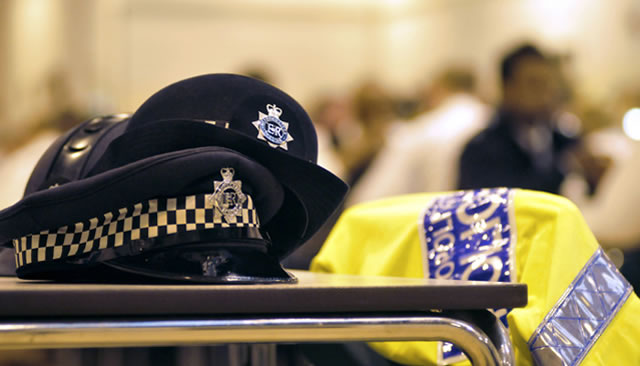 Parks Police officers investigating an assault in a London Park have charged 60-year-old Stephen Diaz with two counts of common assault.

The charges relate to an assault against two male cyclists, aged 28 and 35, at Richmond Park at 2.15pm on Friday, 10 April. Their injuries were not life threatening.

Mr Diaz has been summoned to appear at Lavender Hill Magistrates Court on Thursday, 8 October.
August 4, 2020