Will 'engage proactively' with airport on jobs, the environment and air pollution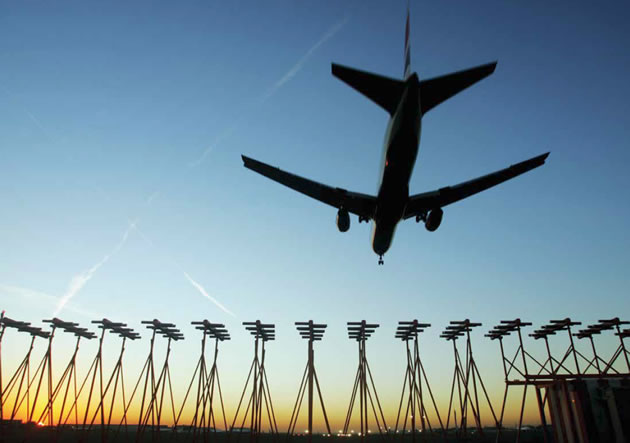 Hounslow Council cabinet has approved its draft response to the consultation on the expansion of Heathrow.
The response follows a number of consultation events which were held across the borough earlier this year. The expansion will have both positive and negative effects on the region and the borough; however, in engaging with the airport operator the council says it is seeking to protect the interests of the community in terms of the environment, local economy, and the available employment opportunities.
Cllr Steve Curran, Leader of Hounslow Council, said: "The council's position has always been for a 'better not bigger' Heathrow. However, we remain of the view that we need to engage proactively and constructively with the airport operator if we are to ensure that the impact of any expansion for our residents is minimised, and the potential opportunities a bigger Heathrow for Hounslow borough are exploited as far as possible.
"As well as securing a fair share of the additional jobs and vital improvements to the transport network to tackle congestion - such as the essential new rail access to the airport from the south - we must ensure that environmental issues like noise pollution, air quality and carbon emissions are minimised and that those affected are adequately compensated".
The Airport Expansion Consultation, open for responses from 18th June until 13th September 2019, asks for feedback on Heathrow's proposals for the future layout of the airport, including the third runway and other airport infrastructure such as terminals and road access. Of the topics Heathrow are seeking feedback on, 'Future Operations' - which includes runway alternation, directional preference and a proposed ban on scheduled night flights - and 'Managing the Effects of Expansion', which includes items on noise and air pollution.

View the topics here.

You can submit your response to the consultation until 13 September:
For more information about the consultation Heathrow can be contacted on 0800 307 7996 or by email at info@heathrowconsultation.com.


September 7, 2019