64% of respondents in favour of allowing zip wire facility to be built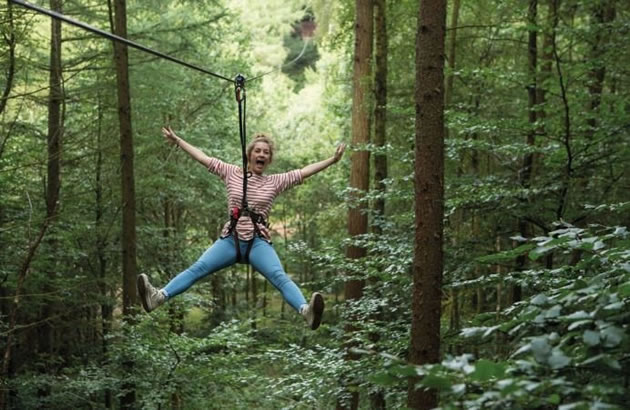 The survey held by the Gunnersbury Park Community Interest Company (CIC) into a proposal to allow a zip wire facility to take over part of the park has shown a majority of respondents agreeing with the idea.
46.2% of those that completed the online survey strong agreed with the plan to give Go Ape a 25-year-lease with another 17.8% agreeing. Only 28% of disagreed or strongly disagreed with the proposal.
There were 937 responses to the survey 65% of which came from Ealing Borough residents with most of the remainder from Hounslow.
Written responses taken at the Go Ape Open events held at Gunnersbury Park on 31 August and 1 September showed overwhelming support for the plan with 84.5% of the 155 attendees in favour of the scheme and only 18 people against.
There was also strong support in the survey to offer discount rates to local schools, low income families and people with disabilities.
The Gunnersbury Board say they will be using these results in their detailed deliberation alongside weighing up the financial, environmental and operational factors.
September 9, 2018