Childish Gambino, Skepta and N.E.R.D among the acts set to appear this summer
More details have emerged of a series of events planned for Gunnersbury Park this summer. They include two major pop festivals which are expected to attract crowds of up to 40,000 and an immersive cinema event.
The Lovebox and Citadel festivals will run on consecutive days from 13 July- 15 July from noon to 10.30pm. The expected demographic of the audience is 18-30 although the Citadel festival on the Sunday is more family friendly. The two festivals have been held in Victoria Park, Tower Hamlets for the last ten years but lost the contract to hold events in the area when another event bid for it promising more community engagement.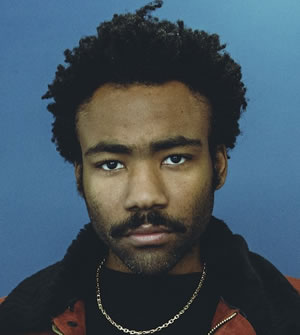 Donald Glover a.k.a. Childish Gambino
Headlining Lovebox will be Childish Gambino, Skepta and N.E.R.D. Childish Gambino is the stage name of actor Donald Glover who is more widely known for his roles in hit TV series Community and Atlanta for which he won a Emmy for his directing. N.E.R.D is an American hip hop group featuring Pharrell Williams and Skepta is a leading English grime artist. The Citadel festival will feature Australian psychedelic rock band Tame Impala.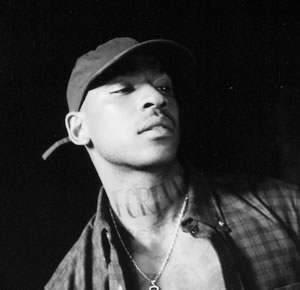 English grime artist Skepta
A secure perimeter fence will be built from 2 July and should be removed by 20 July. The organisers say that some paths and walking routes will be left open until the Wednesday before the event. There will be a number of stages for performances of different genres of live music and the DJs. There will be bars (closing at 10pm), cultural activities, street food, toilets and all the necessary services.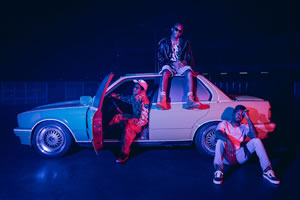 N.E.R.D featuring Pharrell Williams
The indications are that the London Mela which has been held in the park on and off for many years will not be taking place in Gunnersbury Park this year.
The Secret Group are proposing to hire their site in Gunnersbury Park for 47 days. They hold immersive cinema events in purpose built venues and they will have to seek planning permission for the work they propose to do in the park. Within the event there will be actors and performers to entertain ticket holder before the evening culminates with the screening of the film. They will be setting up almost immediately after the pop festivals leave in the third week of July. After 2 weeks of building they will have rehearsals, then their event will be open to the public for 5 shows a week for 4 weeks (Wednesdays to Sundays). They expect to dismantle in four days. They expect under five thousand people to be attending the event at any one time. The company has been in operation for over ten years and the organisers say their events are not typically associated with high levels of alcohol consumption or anti-social behaviour.
A public consultation meeting for this event is being held at 7 pm on 7 March in the Old Actonians Cricket Club Bar.
Julian Bell, Leader of Ealing Council said: 'I am delighted to welcome the Lovebox and Citadel Festivals to the borough this summer.
'Rightly recognised as among the very best anywhere across the capital and beyond, these festivals will boast acclaimed, international artists and a vibrant atmosphere for the many thousands of fans attending.'
Some local residents have expressed concerns about the disruption and damage to the park that may be done during the events as well as the lack of access while they are taking place. One person who lives very close to the park said that they believed the financial shortfall that has occurred in funding the park has forced Ealing and Hounslow Councils who are jointly responsible for managing the park to be laxer in the controls that they impose on major events

February 15, 2018