Part time work available championing heritage of the park and museum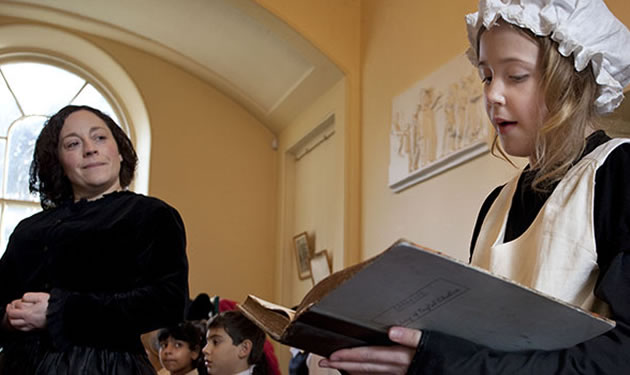 Gunnersbury Park is looking to recruit visitor assistants to work at the newly refurbished museum and associate buildings.
You will be expected to champion the heritage of the Museum and Park and work with a team of volunteers. The post holder will support learning and access at Gunnersbury Park. They will also act as a security presence, contributing to the safeguarding of the building, collections, staff, volunteers and visitors. As well as this they will be a first aid responder, be responsible for cash handling and assist in emergency situations and contribute to the opening and closing of the galleries.
The role is part time with a 16 hours per week minimum paid at £9.50 per hour. Working days/hours are as required, Tuesday to Sunday. The post holder will need to be available for weekend working, bank holidays and occasional evening work on a rotating basis. Additional hours may be required for holiday cover.
For the full role description and person specification download this document.
To apply for this role, send a CV and covering letter to Angharad Howell, Volunteer & Visitor Experience Officer : HowellAn@ealing.gov.uk
Closing date: Sunday 28 January 2018.

January 11, 2018