Next door neighbours involved in Twickenham final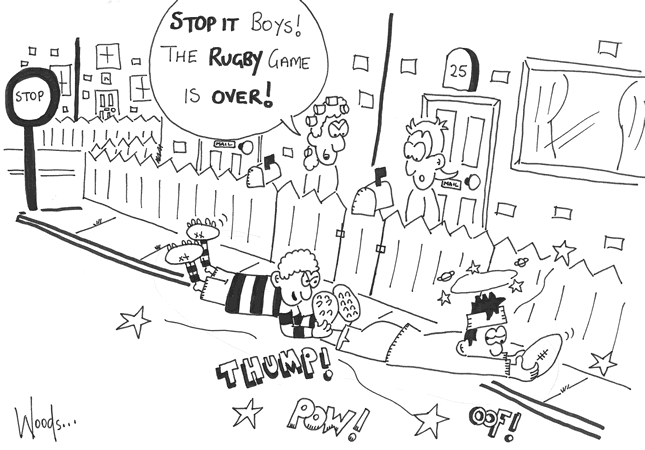 St. Benedict's School celebrated a very happy end of term with a win in the Daily Mail national U-15s rugby competition at Twickenham. The team overcame local rivals St. Paul's by 12-7 in a tense final.
The match was a true local derby with many of the boys familiar with each other from club rugby. Two, Arthur Ellis of St. Benedict's and William East of St. Paul's, live next door to each other in Woodville Gardens, Ealing.
March 25, 2005