Get a Brentford based RedRoutemaster to Blondin Park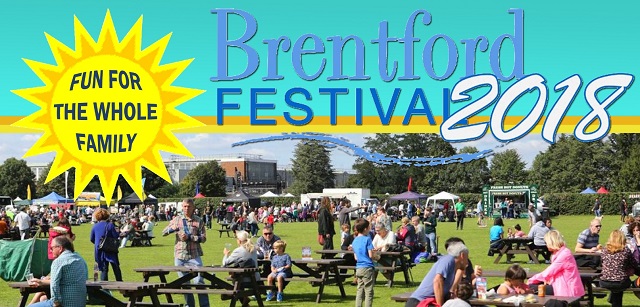 The first Sunday in September (2nd) is fast approaching and, as many of you will know, that means Brentford Festival in Blondon Park is also imminent.

From midday to 6pm there will be entertainment in the form of dog show, funfair, classic cars, live music (see line up below), stalls, petting farm, street food and of course a CAMRA bar.
The weather forecast so far is warm and dry.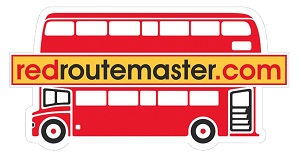 Brentford's RedRoutemasters will once again be offering a free circular service operating every twenty minutes round Brentford and Ealing using normal bus stops in the following order: Brentford Market, Brentford County Court, Brentford Station, Brentford Festival, Northfields, West Ealing, Hanwell, Boston Manor, Brentford Festival, Gillette Corner, Syon Lane station. See RedRoutemaster for full map and timetable.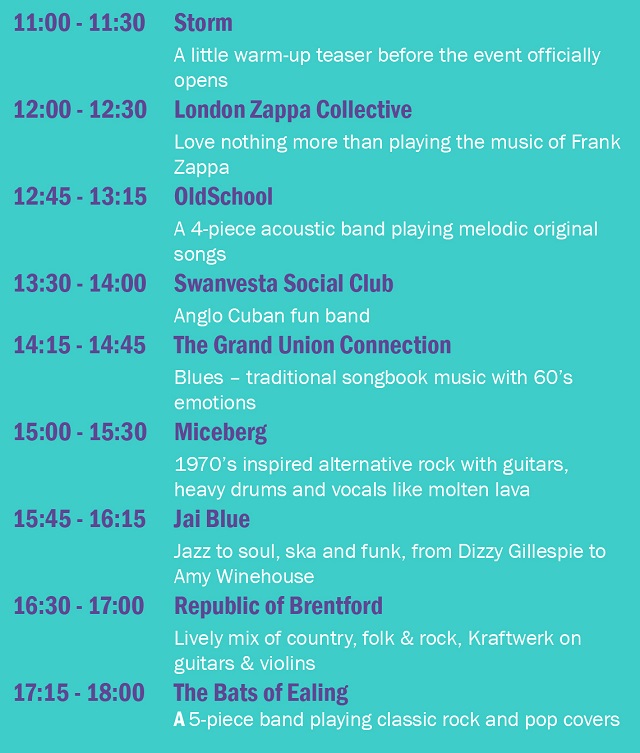 August 24, 2018