Competitive and family 5km run plus sports funday in Syon Park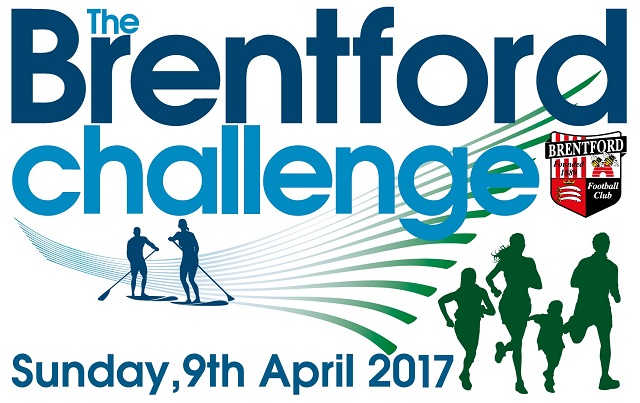 Related Links
Participate
Comment on this story on the forum
Sunday April 9th will see families take on the Brentford 5km Challenge through Syon Park.

Brentford FC Community Sports Trust, in partnership with Brentford Lock West and Richmond RUNFEST, are welcoming families to take on the 5km run, walk, get around the course any way you can. If land-based exercise is not your thing there is the chance to experience Stand-Up Paddleboarding with introductory sessions at Brentford Lock with Active 360.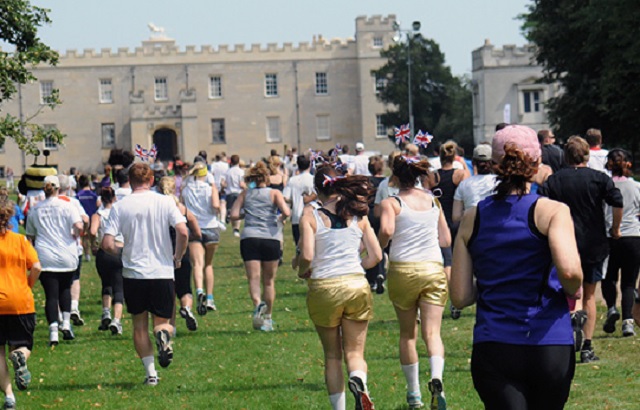 After meandering through the Duke of Northumberland's gardens, all finishers will receive a medal and finishers bag as they cross the finish-line. There will also be a raffle open to the public, with all race finishers receiving a free ticket to the draw.
After the 5km there are a series of multi-sport activities to try including the +Sport Move and Learn inflatable football pitch, dodgeball, frisbee golf, rounders, boxercise and soccercise as well as many more activities which will be confirmed nearer to the event.
To enter the Brentford Challenge and for more information please visit brentfordfccst.com. Individual places cost just £5, and for a family of four is £10. There is the opportunity for entrants to set-up a fundraising page with Virgin Giving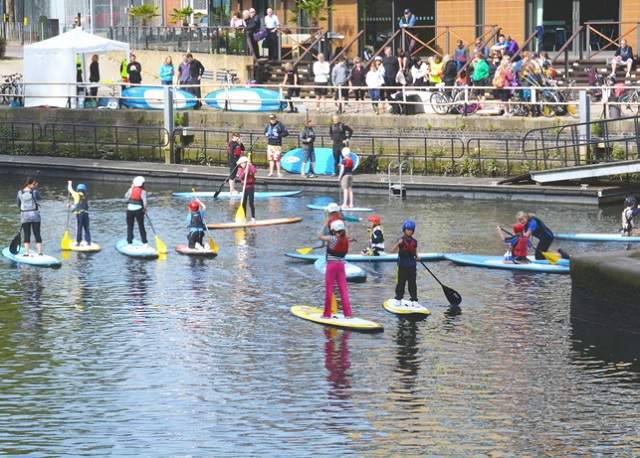 Andrew Bell, Corporate Partnerships and Events Manager at Brentford FC Community Sports Trust said "Syon Park is such an iconic venue and we are pleased to be able to offer an event for all of the family to take part in together. We have worked with Brentford Lock West in previous years where the event was much more competitively focused – this year we want the event to be inclusive for all of the family to take part together, including grand-parents and children. We are looking to provide a taster of a number of different sports that can inspire the next golden generation."
John Robinson, Development Director, Brentford Lock West added "The Brentford Challenge is a superb family event and really helps to highlight some of the area's fantastic facilities. From paddleboarding on the canal to enjoying the impressive grounds within Syon Park, it's an opportunity to make the most of some of the area's greatest attributes. We are proud to be sponsoring this event for a fifth year now and we look forward to another packed day of activities.
"Since we first launched our development here, we have been impressed with the strong community spirit within the town, and it's important to us that we continue to be a part of this. With phase two at Brentford Lock West now launched we have a busy year ahead and look forward to welcoming more residents to this exciting and often undiscovered part of West London."
Tom Bedford, Race Director of Richmond RUNFEST said "We have worked with Brentford Community Sports Trust at our running festival in September where they provide multi-sport coaching. We have been keen to launch an event on the north-side of the river, and to carry-on the partnership with Brentford, this event seemed like the perfect opportunity."
March 9, 2017