The Italian Plumber: "Now that you've finished that…" Part 2 (Ad)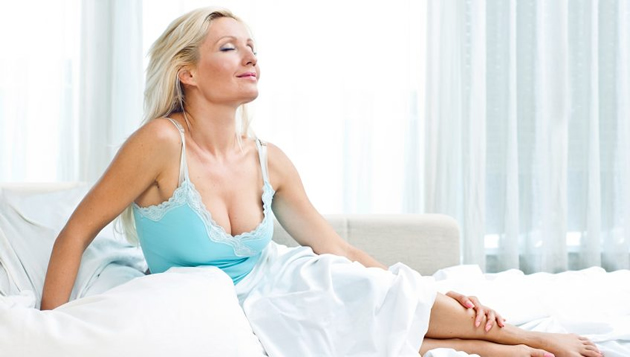 POLITE WARNING:

Even though this story is intended to do nothing but entertain, some readers may find this month's It Shouldn't Happen to a Plumber a little too risqué, and may even find it offensive.
This is certainly not our intention.
However, if you are easily offended, we suggest clicking away now. Otherwise, click here to be taken directly to the post on The Italian Plumber website.
Samuele The Italian Plumber
Other blog posts by Samuele can be read at theitalianplumber.co.uk/blog.
Until next time, if you have any plumbing or heating issues around the home, give us a call on 020 8945 7457.
Advertisement
August 20, 2021