Syon Park once again hosts the Enchanted Woodland,with the gardens transformed by a display of lights and music (Ad)
BOOKING INFORMATION
Dates
Fridays - Sundays from the 11th to 27th November only.
Venue
Syon Park
Running Time
60 minutes
Tickets From
£10.00
Access Tickets
Free companion tickets are available for essential carers
GROUP BOOKINGS
Group discount is bookable online and is only available on adult tickets subject to availbility. All tickets must be booked for the same date and entry time. Discount will apply automatically upon checkout.
10+ Adults £10 Tickets
30+ Adults £9 tickets
50+ Adults £8 tickets

Book your tickets HERE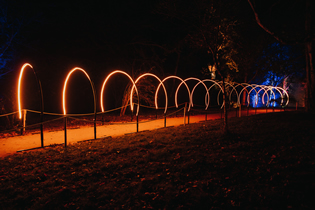 As the nights draw in, Syon Park in West London once again hosts the Enchanted Woodland, which sees the 600-year-old gardens transformed by a display of lights and music.
Now in its 16th year the trail winds through the arboretum, passing the sixteenth century Syon House, and ends at the spectacular Great Conservatory.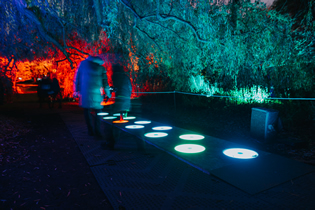 An array of lighting effects – from high-tech lasers to low tech candles – illuminate the visitor's way through the trees. The event is put together by a team of lighting designers and Syon staff so you can even ask them about the trees!
This year brings even more food options than ever before. A vibrant Pop-up Food Village offering a range of hot and cold food and drinks will be available with something to appeal to everyone.
For more information and photos of previous years visit www.enchantedwoodland.com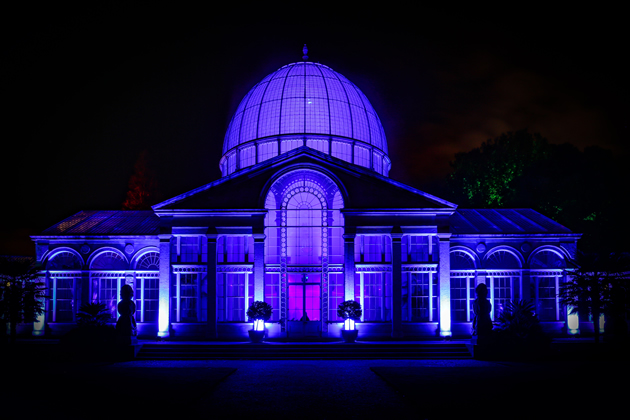 Advertisement
October 29, 2022