Becky Wilkinson will demonstrate how to make the perfect summer supper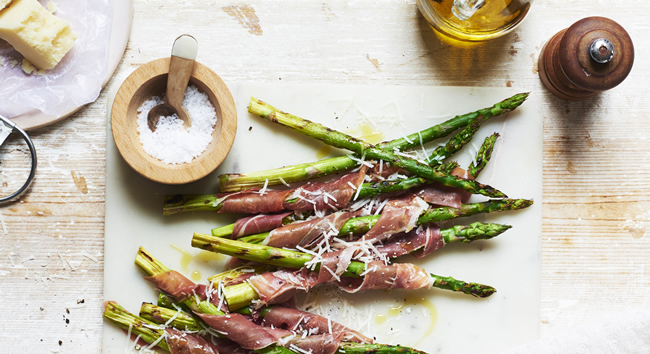 Neptune Chiswick

18 August 2018 11am and 2pm
305 Chiswick High Road London W4 4HH
On 18th August, we're very lucky to have Becky Wilkinson join us to run a cooking demonstration on how to make the perfect summer supper, using recipes that' ll be sure to please everyone.
Becky helps some of Britain's best-loved TV food names bring their dishes to our screens; most recently working with the likes of Mary Berry, Tom Kerridge and The Hairy Bikers.
It's best to come along to this one on an empty stomach!
Join us for one of Becky's demonstrations or feel free to stick around for them all, they'll be at 11am and 2pm.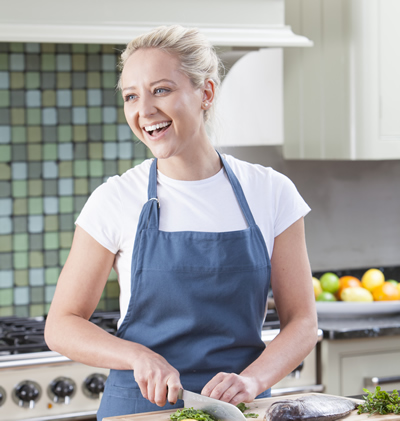 You don't need to pay a thing to come along, but there are only a few spots available. To book yours, call us on 020 3814 1220, email chiswick@neptune.com or stop by the store.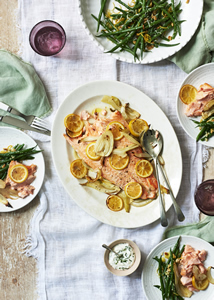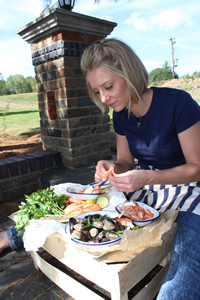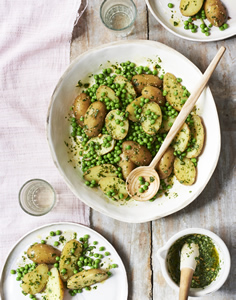 Advertisement
August 10, 2018