Little Voices are here to keep your child occupied and entertained this Easter!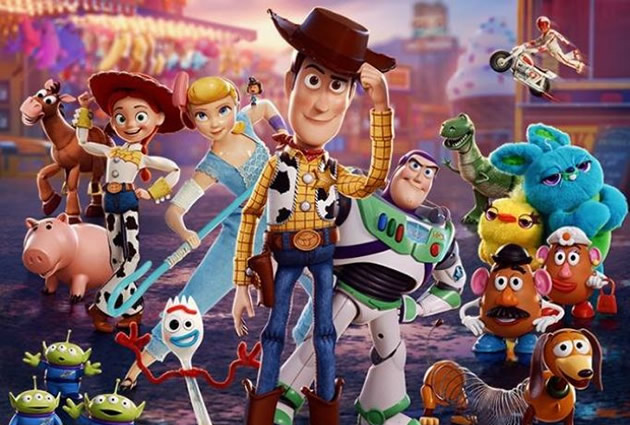 Now MORE THAN EVER it is so important that children have access to performing arts to help their development and for their mental well-being.

Little Voices welcome children aged 5 - 11 years to join them for their very special four day 'Toy Story' inspired Easter Camp running at St Mary's Church in Putney SW15 1SN.

Little Voices camps are a great opportunity for children to build in confidence and make new friends, allowing every child the chance to shine through singing, drama and dance – building skills for life! Little Voices will work with everyone towards a performance which will be filmed on the last day of the camp and sent out to everyone to watch back with friends and family afterwards!

Little Voices caring team of tutors will ensure every day is packed with lots of fun whilst fully adhering to government guidelines. Rest assured, that Little Voices camps are fully COVID refundable.
Monday 12th - Thursday 15th April
9.00am - 3.30pm each day
£230 per child (£10 off for Little Voices pupils)
St Mary's Church, Putney SW15 1SN

To book contact Little Voices
Visit: www.littlevoices.org.uk/little-voices-putney-easter-camp
Email: swl@littlevoices.org.uk
Call: 0208 088 0113
BE QUICK TO BOOK AS PLACES ARE LIMITED!